Sell more drinks.
Make more money.
PourThat lets customers send in drink orders directly from their phone
Maximize guest experience
while making your staff more efficient
Quick and easy setup. We'll contact you right away.
PourThat is an all-in-one app for drink ordering and payment processing. Customers download PourThat and use it to send drink orders from your menu straight into your point of sale.
Payments are handled digitally through the app.
Your customers get the drinks they love, and your staff spends more time caring for your guests
(By the way, this is how your guests prefer to order and pay for drinks.)
How PourThat works for your bar:
Why is PourThat ideal for my bar?
PourThat is the mobile ordering and payments solution your customers want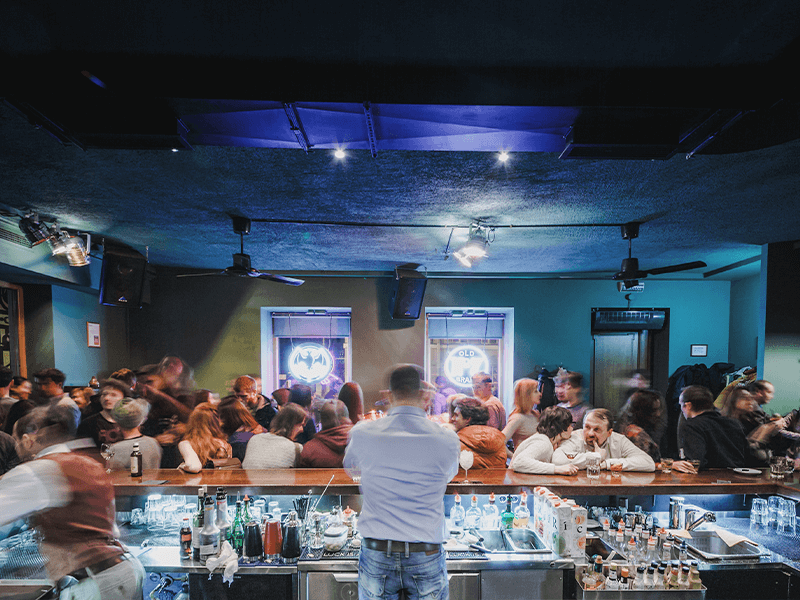 Serve more drinks with fewer employees
Free your staff to maximize their time caring for customers and serving drinks

With PourThat, orders are sent directly into your point of sale, and your customers pay from their phones when they are ready

Leverage your customers' drink preferences to showcase your menu and serve them the perfect drink

PourThat compliments your existing process and is always at your guests' fingertips
Guests are charged a small service fee when PourThat is used. No additional charges to you.

No sign-up fee, maintenance or minimums, and no cancellation fees.

(In fact, you'll probably save money.)
Get valuable insights into your customer base so you can leverage your marketing efforts
What percentage of my customer are repeat visitors this quarter?
Did my last promotion generate any life in my targeted customer segment?
What is my most valuable market segment?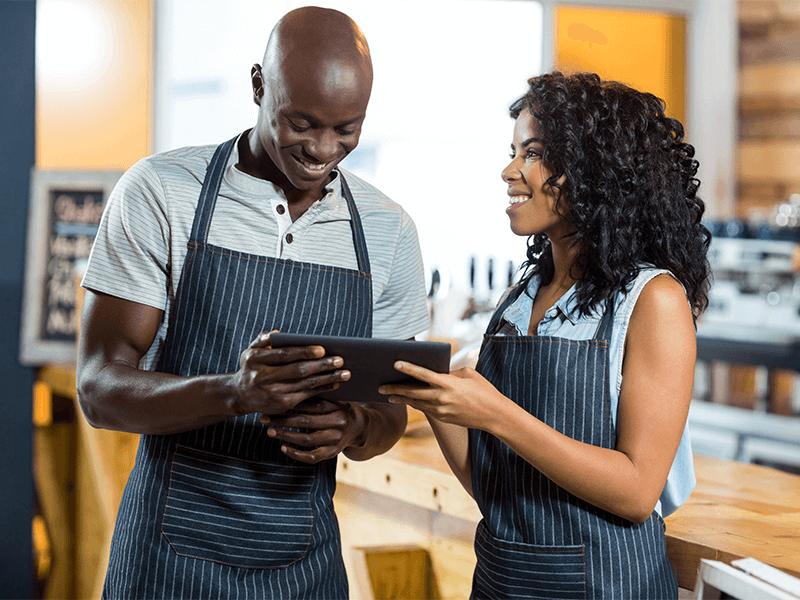 Still have questions? Here's what you can expect: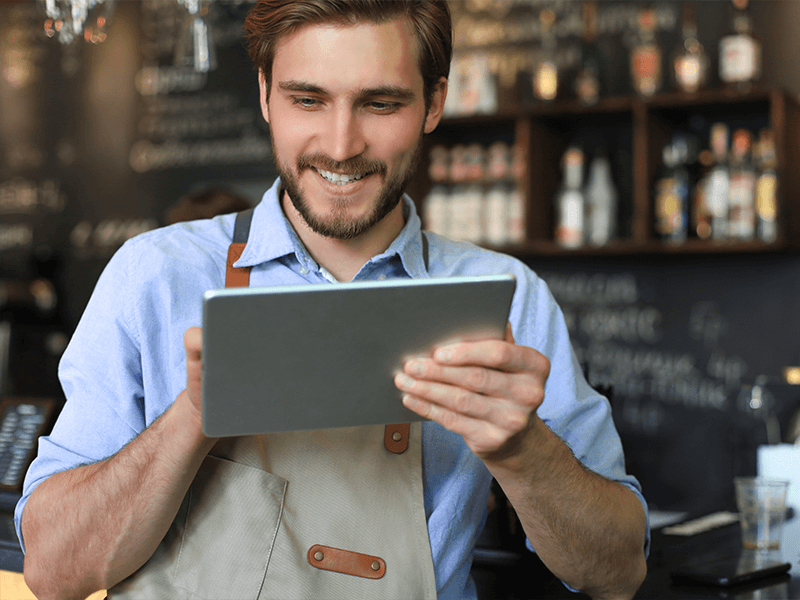 PourThat reduces (or eliminates) occasional service delay with order, pickup, and payment interactions
Other benefits:
Quick and easy setup
Uses your existing merchant service account
Valuable insights into what your customers are ordering, even when they're not at your bar
Attract new customers
Increase revenue and profit while lowering your cost of doing business
Provide your customers up-to-date access to your changing drink menu
Articulated drink order details for your bartenders